Tri-generation Absorption chiller
New generation energy-efficient chillers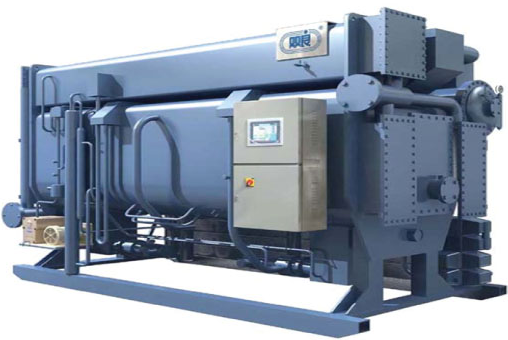 Range:
50 TR – 1500 TR (Steam, Hot water and Exhaust gas driven)
Standard features
High on reliability, low on operating cost. Energy- efficient screw and scroll compressors with capacity control for precise operation. Performance-Optimizing heat exchangers. Advanced microprocessor controller. Compatible with local and remote connectivity. Ideal for green building applications.
Water Cooled Screw Chillers
New generation energy-efficient chillers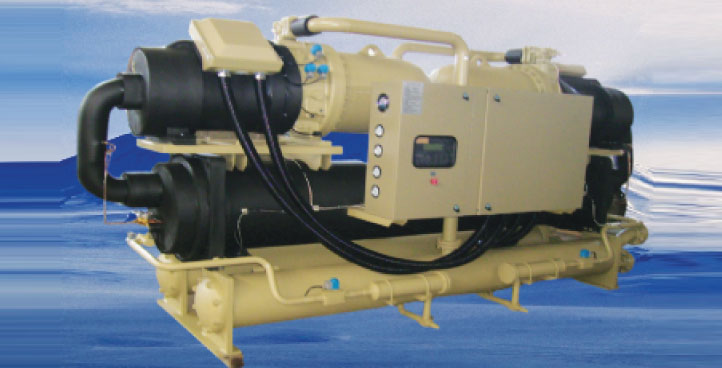 Range:
50 TR – 1500 TR (Steam, Hot water and Exhaust gas driven)
Standard features
Wide performance range. Reliable and simple operation. Effective structure and design. Substantial energy savings. High efficient spray head design. Low maintenance cost. U- tube design for high reliability and efficiency. Highly effective inhibitors
Air Cooled Scroll Chillers
New generation energy-efficient chillers.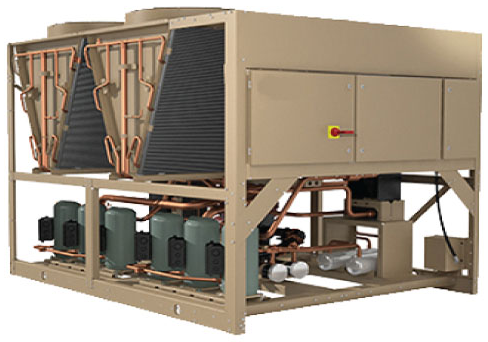 Range:
10 TR – 85 TR (Scroll Compressor)
Standard features
Easy and quick installation. Energy efficient. Mega power saving in tandem models (Only in air cooled models). Intelligent microprocessor controller. BMS and remote monitoring system. Auto distribution of load. Capacity modulation in steps. Compact design. Performance optimizing heat exchanger. Lower electrical infrastructure cost.
Double Skin Air Handling Units
Heat recovery energy efficient AHU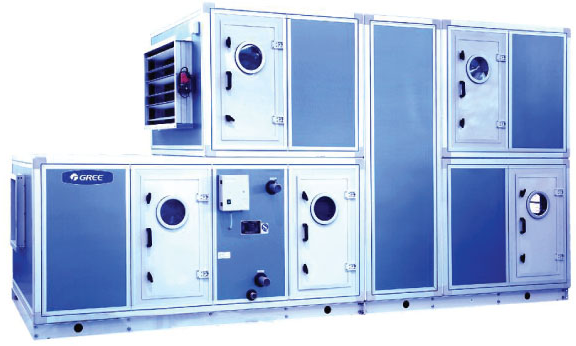 Range:
05 – 120 TR (With Heat Recovery Wheel)
Standard features
ARI certified coils and AMCA certified fans. Low leakage, easy maintenance and enhanced indoor air quality Designed for low noise and vibration levels. Options ideal for Green Buildings Heat Recovery Wheel, Variable Frequency Drives, Coated coils, Heat Pipes.
Fan Coil Units
Slim energy efficient FCU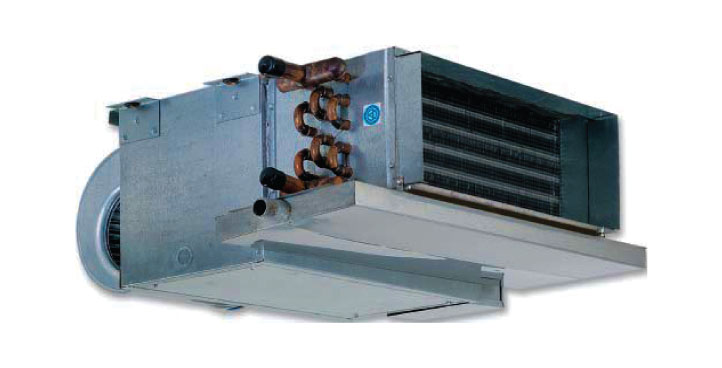 Range:
02 – 10 TR (Slim Duct)
Standard features
Whisper-quiet operation Ultra low height, Detachable fan panel ensures ease of service of fan motor and coli. High indoor air quality. Galvanized powder coated cabinet. Powder coated drain pan (stainless steel option also available} District cooling design & 16°F also available.
VRF Air Conditioner
New generation energy-efficient VRF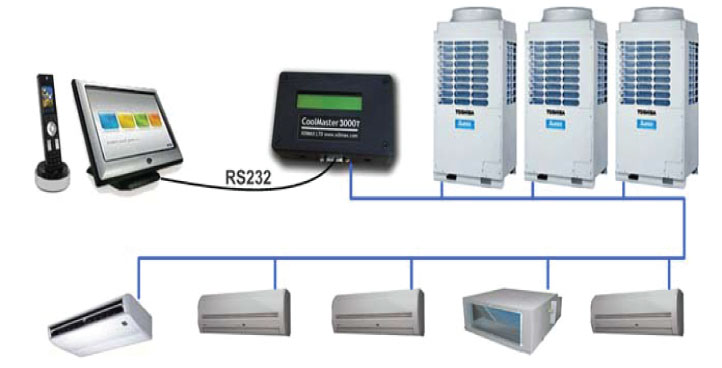 Range:
07 – 52 TR (With high ESP)
Standard features
Compressors Highly energy efficient, IPLV of 7 and 100% capacity delivered even at 43°C Patented heat sink design for high ambient performance. Uninterrupted functioning even at 56°C, ability to operate under extreme load conditions, choice of IDUs piping lengths up to 1 km. Advanced controller options like central controller, PC monitoring software, remote monitoring system, tenant billing software, MS compatibility and AHU compatibility.
Package Air Conditioner
Energy-efficient Package unit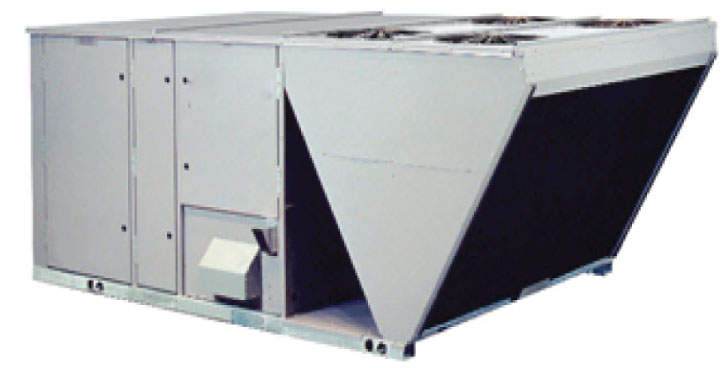 Range:
50 TR – 1500 TR (Steam, Hot water and Exhaust gas driven)
Standard features
Highly energy-efficient and extremely reliable scroll compressor offers vital advantages such as quick and efficient cooling, lower power bills and minimal maintenance costs. Smart microprocessor controller loaded with user-friendly features such as built-in time delay, run-time equalization and memory backup. Multiple unit installations allow 'zoning' of the promises whereby different zones can be cooled by individual units enabling zone-wise cooling.
Air Control Device
Unique design air device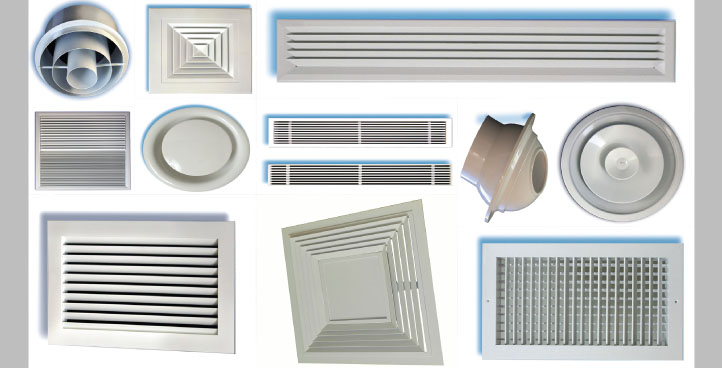 Range:
All sizes are available.
Standard features
Low Cost Factor. Low Static Pressure Drop. Low noise. Heavy gauge and durable galvanized metal sheet up to G90. Extruded aluminum frames available in anodized and in all standard RAL colors for domes­ tic, Commercial and Industrial purposes.
We offer wide range of air distribution products that ship from international l suppliers and from local vendors as requirement of client.s. Our products are comprising with Volume dampers, Fire and Smoke dampers,, Silencers, Louvers, Diffusers, Grilles & Registers, Jet nozzles, VAV and all other air control products.