ABG Interlinks has formed a Joint Venture manufacturing company name "AJS Ventilation Ltd" with a Danish company name JS Ventilation a.s for manufacturing of customized ventilation systems especially Cool Ceiling system in Bangladesh. AJS Ventilation Factory is situated in BSCIC Industrial Area, Dhamrai, Dhaka. It is now ready to go for production to deliver in Bangladesh market. Also, market survey is on progress to cover SAARC and ASIAN Countries.
Cool I Smart Ceiling
New generation Energy efficient Celing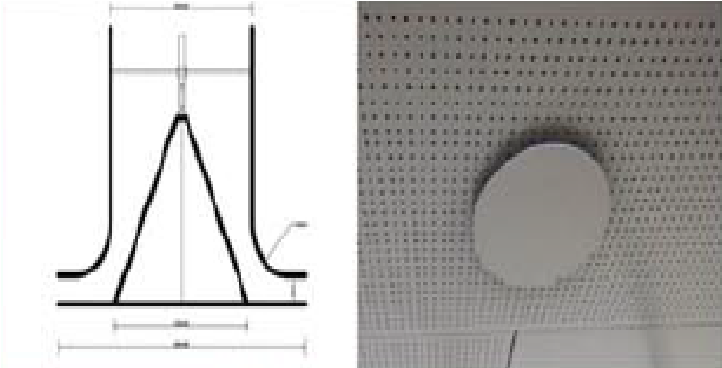 Range:
All sizes are available.
Standard features
Installation-No channels and pipes
Economy-300mm from lower edge suspended ceiling Operating costs – minimized
Energy consumption- minimized
Heating systems can be omitted & Total Econom
"Ventilation & Cooling in a simple and less
com plex way. A new way of thinking- ceiling and cooling in a unique combination. Thats what Cool Ceili11g is all about.
Result: No air ducts, freedom of design, reduced building heigh t, fast installation and better overall economy."